An introduction to Faith Festivals
We have been asking our trustees to share with us a brief guide to a Faith festival that is important to them.
Click on the buttons below to see what they say.
Some of our trustees have shared Festivals they are celebrating and what it means to them.
Faith Festivals
We will be adding to these over the next few months, so please come back and have a look again!
We hope you find them useful and informative!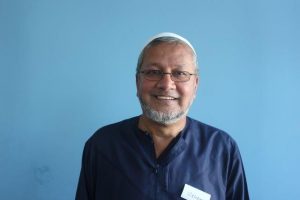 Eid Al Adha by Mohamed Omer, Muslim representative & Chair of Redbridge Faith Forum Every year, Muslims young and old, rich and poor, kings and peasants from all over the world take part in the largest gathering on Earth; the Hajj, or pilgrimage to Mecca. The Hajj is a religious obligation that every Muslim must fulfil, if…