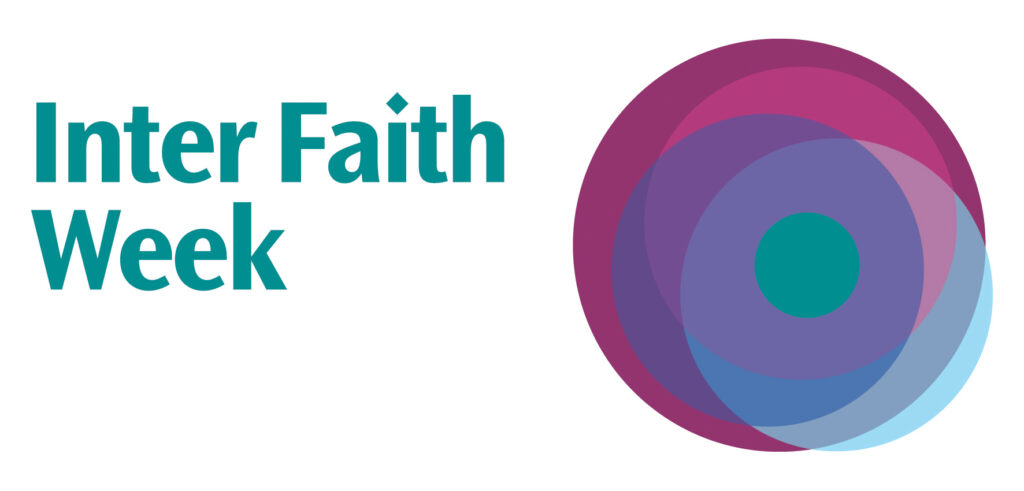 GROWING INTER FAITH UNDERSTANDING AND COOPERATION
Inter Faith Week 2023  from Sunday 12 - Sunday 19 November.
This is a special Week which highlights the contribution of faith groups to society; encourages greater inter faith understanding and cooperation and also dialogue between those of religious and non-religious beliefs.  It is timed to begin each year on Remembrance Sunday to encourage remembering together of the service of those of different faiths and beliefs from the UK and the Commonwealth.
Inter Faith Week's aims are to:
Strengthen good interfaith relations at all levels
Increase awareness of the different and distinct faith communities in the UK, in particular celebrating and building on the contribution which their members make to their neighbourhoods and to wider society
Increase understanding between people of religious and non-religious beliefs
We asked RFF Trustees; local faith leaders to offer a reflection to share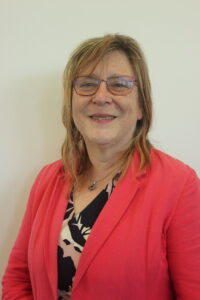 'Thought of the Day' – Friday 17th November 2023 Jewish faith by Mitzi Kalinsky Interfaith Week started on Remembrance Sunday 12th November through to Saturday 18th November. To mark this special week Redbridge Faith Forum trustees and local faith leaders have recorded a daily video clip reflecting on the topic of "Forgiveness and/or the Redemption of Sins". …