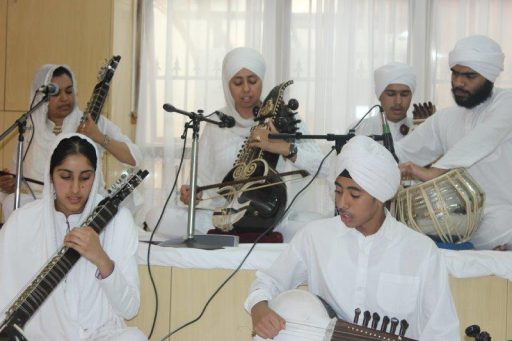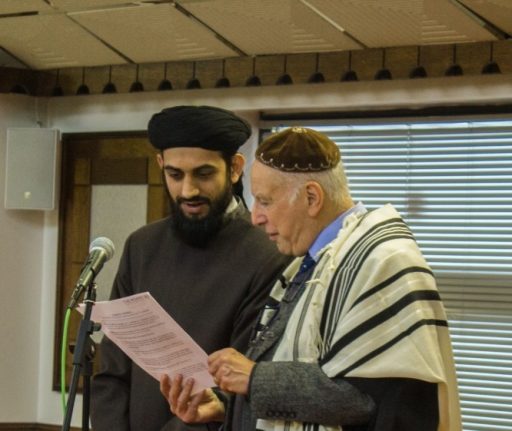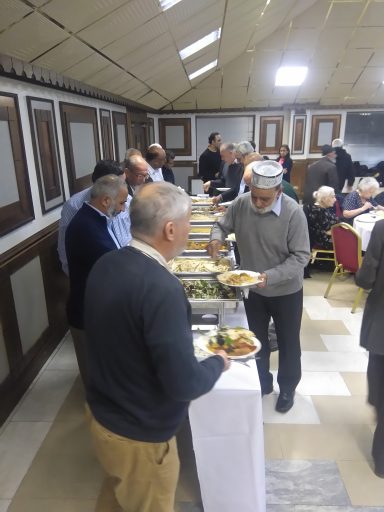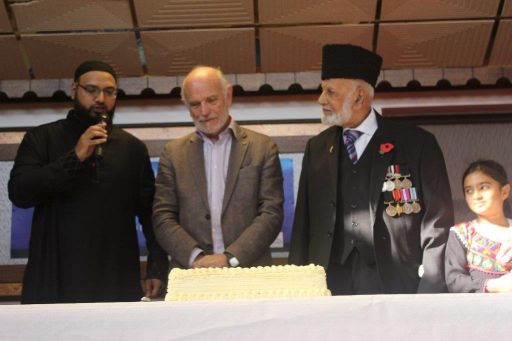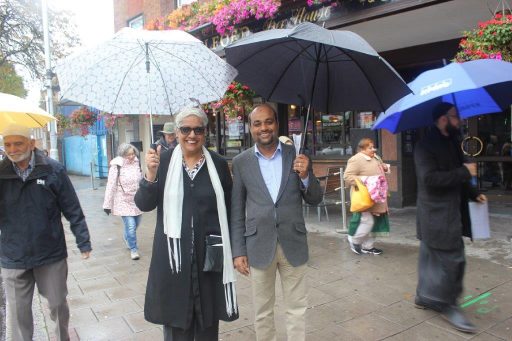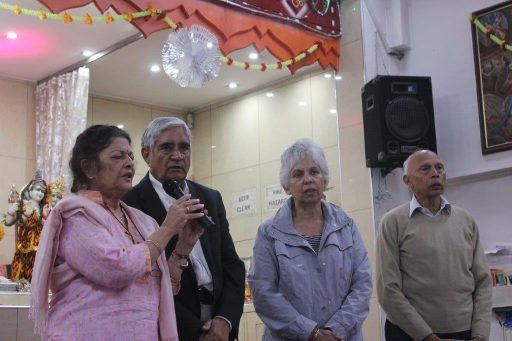 Welcome to the home of the Redbridge Faith Forum
Coronavirus Announcement
Stay alert  Control the Virus and save live, we must all do our bit.
This means following the Government's new measures to fight the spread of the coronavirus by staying at home.
You are only allowed to leave your house in these circumstances:
Shopping for basic necessities, for example food and medicine, which must be as infrequent as possible.
One form of exercise a day, for example a run, walk, or cycle - alone or with members of your household.
Any medical need, or to provide care or to help a vulnerable person.
Travelling to and from work, but only where this absolutely cannot be done from home.
Stay alert We can all help control the virus if we all stay alert. This means you must:

stay at home as much as possible
work from home if you can
limit contact with other people
keep your distance if you go out (2 metres apart where possible)
wash your hands regularly
Do not leave home if you or anyone in your household has symptoms.
Public spaces/outdoor activities/exercise
What can I do that I couldn't do before?
There are a limited number of things you can now do that you could not do before:
spend time outdoors – for example sitting and enjoying the fresh air, picnicking, or sunbathing
meet one other person from a different household outdoors - following social distancing guidelines
exercise outdoors as often as you wish - following social distancing guidelines
use outdoor sports courts or facilities, such as a tennis or basketball court, or golf course – with members of your household, or one other person while staying 2 metres apart
go to a garden centre
At all times, you should continue to observe social distancing guidelines when you are outside your home, including ensuring you are 2 metres away from anyone outside your household. As with before, you cannot:
visit friends and family in their homes
exercise in an indoor sports court, gym or leisure centre, or go swimming in a public pool
use an outdoor gym or playground
visit a private or ticketed attraction
gather in a group of more than two (excluding members of your own household), except for a few specific exceptions set out in law (for work, funerals, house moves, supporting the vulnerable, in emergencies and to fulfil legal obligations)
If you are showing coronavirus symptoms, or if you or any of your household are self-isolating, you should stay at home - this is critical to staying safe and saving lives.
Making non-essential journeys risks lives. Please only travel if your journey is absolutely essential.
If you do travel, follow the expert advice on hand washing and other health measures.
Click here for For more information
Stay safe, stay at home.
Our Vision
Our vision is to work towards and build a community that respects, co-operates with and understands the integrity of each other's beliefs, culture and traditions
We are an independent charity that aims to give Faith Communities in Redbridge a collective voice by identifying and addressing issues that affect residents.
What we do
We provide frequent opportunities for inter-faith dialogue through events and activities including
Quarterly Network Meetings,

Public Open Forums,

Multi

-Faith Social Events including the Annual Walk of Peace

Partnership Work with other voluntary sector organisations to inform residents and encourage civic participation. 
These events are open to all. 
We are keen to work with schools to promote tolerance, understanding and equal opportunities.
Additionally, we have developed a thriving women's group which enables women from different faiths to have healthy discussions on a range of topics of mutual interest that will help overcome ignorance, prejudice and cross barriers. The group brings women together across faith to gain the confidence and skills to bridge and link into different cultures.  Workshops are held in the meeting spaces of varying faith community buildings
We actively support the Council with the Voluntary Sector Compact. (You can find out more about that in the resources section)
Who are we
Our inaugural meeting took place in December 2003 and registered as a Charity in 2006 (Reg No 1118675).
We are a strategic partner of the council and have an office in the Town Hall.   
The charity employs two part-time members of staff who are assisted by a much-valued team of volunteers. 
We have a Board of Trustees drawn from faith practitioners from all the main religions represented in the borough.
Hear our Chair of Trustees having a "Conversation on a Park Bench" (BBC 4 Radio)
Listen to a BBC Radio 4 programme, broadcast in March 2020, featuring Redbridge residents including our Chair of Trustees, Mohamed Omer, speaking about Ilford life.
The programme is available to listen to on the BBC website by following this link. https://www.bbc.co.uk/programmes/m000gd7s
Winners of a London Faith & Belief Community Award 2018
We're very proud that we were named as a winner in the Inter Faith Relations category. Thanks to everyone who has supported us!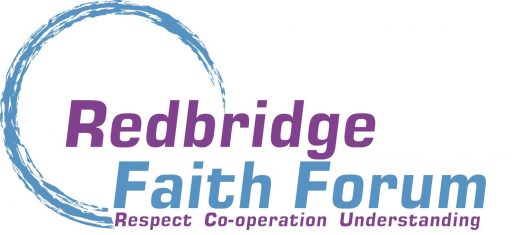 Get Involved!
There are a number of ways you can get involved with the Redbridge Faith Forum.
Join Us!
Redbridge Faith Forum is a membership organisation. Membership is open to all and there are a range of options available.
Keep Up to Date!
Make sure you get the latest version of our newsletter.
Donate!
As a small local charity, your donations help us do great things!
Volunteer!
We are always on the lookout for people to help us out practically. Let us know if you are interested in volunteering