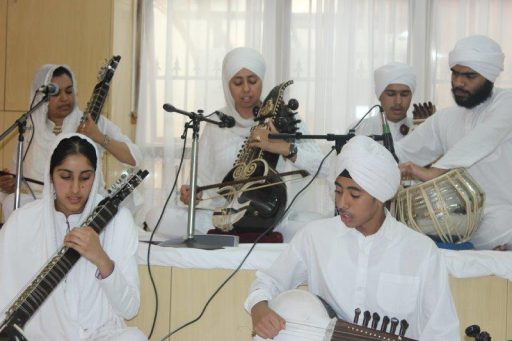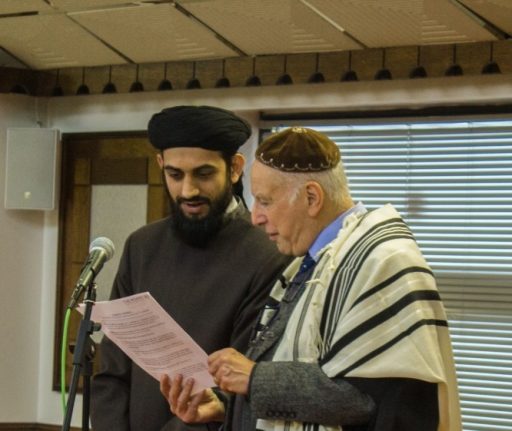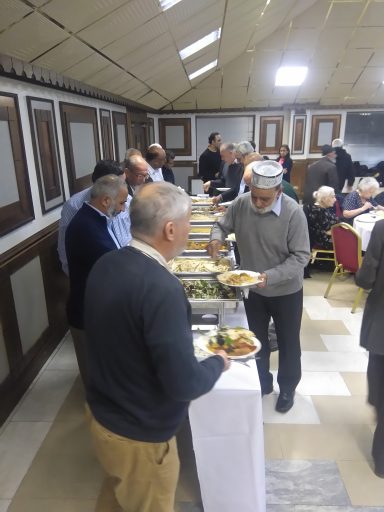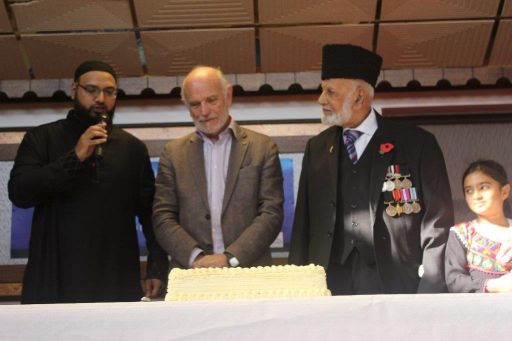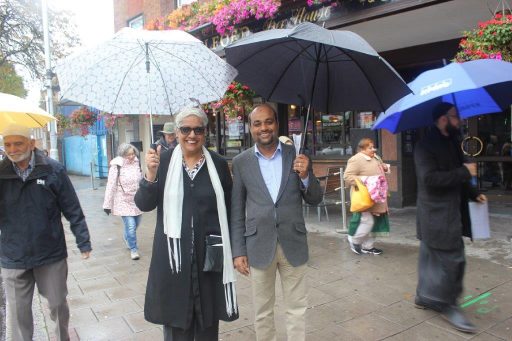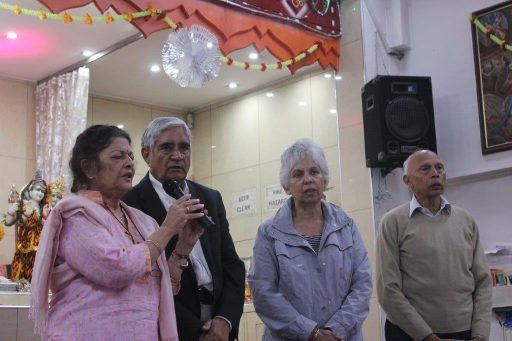 Welcome to the home of the Redbridge Faith Forum
Coronavirus Announcement
The Prime Minister Boris Johnson has set out a package of stricter measures in England to help curb the spread of COVID-19, including:
To help contain the virus, office workers who can work effectively from home should do so over the winter
Customers in hospitality venues must wear face coverings, except when seated at a table to eat or drink. Staff in hospitality and retail will now also be required to wear face coverings (from Thursday 24 September)
Businesses selling food or drink (including cafes, bars, pubs, and restaurants), social clubs, casinos, bowling alleys, amusement arcades (and other indoor leisure centres or facilities), funfairs, theme parks, adventure parks and activities, and bingo halls, must be closed between 10pm and 5am (from Thursday, 24 September). This will include takeaways, but delivery services can continue after 10pm
In licensed premises, food and drink must be ordered from and served at a table
Weddings and civil partnership ceremonies and receptions will be restricted to a maximum of 15 people (down from 30)
Public Health England (PHE) figures show that Redbridge currently has the highest COVID-19 infection rates in London. Our rate is now 43 per 100,000.
The Leader of the Council, Cllr Jas Athwal, did a series of interviews with London's main regional broadcasters, BBC London and ITV London. During the interviews, the Leader stressed the vital importance of there be extra testing capacity in the borough. Council have already written to the government to outline the case for additional testing.
  ► Watch the ITV London interview
Our Vision
Our vision is to work towards and build a community that respects, co-operates with and understands the integrity of each other's beliefs, culture and traditions
We are an independent charity that aims to give Faith Communities in Redbridge a collective voice by identifying and addressing issues that affect residents.
What we do
We provide frequent opportunities for inter-faith dialogue through events and activities including
Quarterly Network Meetings,
Public Open Forums,
Multi-Faith Social Events including the Annual Walk of Peace
Partnership Work with other voluntary sector organisations to inform residents and encourage civic participation.
These events are open to all.
We are keen to work with schools to promote tolerance, understanding and equal opportunities.
Additionally, we have developed a thriving women's group which enables women from different faiths to have healthy discussions on a range of topics of mutual interest that will help overcome ignorance, prejudice and cross barriers. The group brings women together across faith to gain the confidence and skills to bridge and link into different cultures. Workshops are held in the meeting spaces of varying faith community buildings
We actively support the Council with the Voluntary Sector Compact. (You can find out more about that in the resources section)
Who are we
Our inaugural meeting took place in December 2003 and registered as a Charity in 2006 (Reg No 1118675).
We are a strategic partner of the council and have an office in the Town Hall.
The charity employs two part-time members of staff who are assisted by a much-valued team of volunteers.
We have a Board of Trustees drawn from faith practitioners from all the main religions represented in the borough.
Hear our Chair of Trustees having a "Conversation on a Park Bench" (BBC 4 Radio)
Listen to a BBC Radio 4 programme, broadcast in March 2020, featuring Redbridge residents including our Chair of Trustees, Mohamed Omer, speaking about Ilford life.
The programme is available to listen to on the BBC website by following this link. https://www.bbc.co.uk/programmes/m000gd7s
Winners of a London Faith & Belief Community Award 2018
We're very proud that we were named as a winner in the Inter Faith Relations category. Thanks to everyone who has supported us!
Our Events Our Resources Our News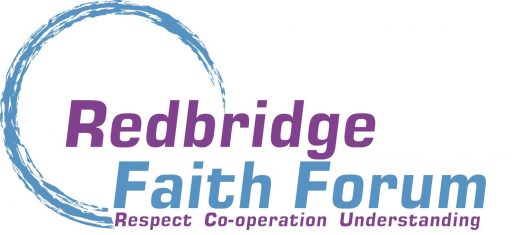 Get Involved!
There are a number of ways you can get involved with the Redbridge Faith Forum.
Join Us!
Redbridge Faith Forum is a membership organisation. Membership is open to all and there are a range of options available. Find out More!
Keep Up to Date!
Make sure you get the latest version of our newsletter. Show me the Newsletter!
Donate!
As a small local charity, your donations help us do great things! Donate to us!
Volunteer!
We are always on the lookout for people to help us out practically. Let us know if you are interested in volunteering Volunteer for us!