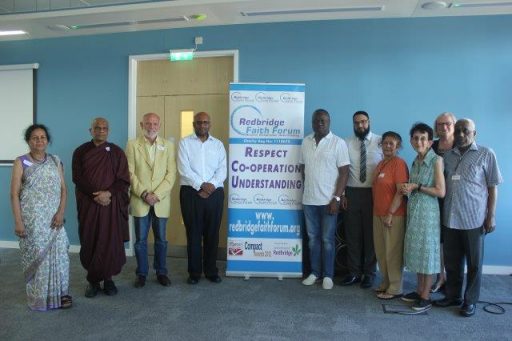 Our trustees have made a series of videos to show how they are dealing with this period of Lockdown.
We hope that you are staying safe and keeping well and finding your way through this strange period. We hope you find these videos interesting and useful.
To watch any of the Life in Lockdown videos, just click on the photograph.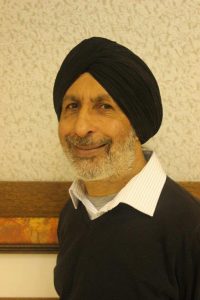 Harmander walked 500 miles in his back garden (which is just over 16 miles loog) as his contribution and thanks to those in the NHS and care services to buy a fully equipped ambulance and build a clubhouse. Please use the link below for full details and to donate. https://www.gofundme.com/f/run-500-miles-in-my-garden-for-two-good-causes Please donate and ask others you know by sharing this message and the links Thank you to those who have already donated to the fundraising effort towards buying an ambulance as this will be used to benefit us all for up to ten years from when bought.
Read More