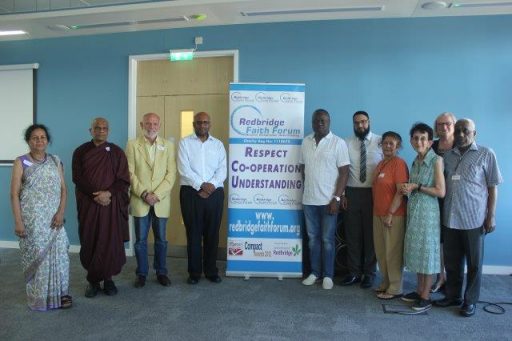 Our trustees have made a series of videos to show how they are dealing with this period of Lockdown.
We hope that you are staying safe and keeping well and finding your way through this strange period. We hope you find these videos interesting and useful.
To watch any of the Life in Lockdown videos, just click on the photograph.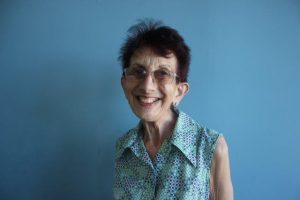 I hope everyone is keeping well. It seems forever since this started. Yet the time seems to fly and the days are becoming shorter. Of course, I have been doing a tremendous amount of housework but naturally only I would know that anything looks different. Our hair is growing longer and soon I will have plaits and Alan a ponytail. I am enjoying being at home and I think it is good for both of us. The lovely weather helps. The garden is flourishing & tomato plants growing well. If I wished I could be on Zoom all day. As with many places of worship our synagogue sends out notice of events for us to join plus prayer services & notice of bereavement. We attended a zoom meeting of one of the groups we attend but I have decided to give up on this. It just doesn't work for me.…
Read More